Friday, May 8, 2009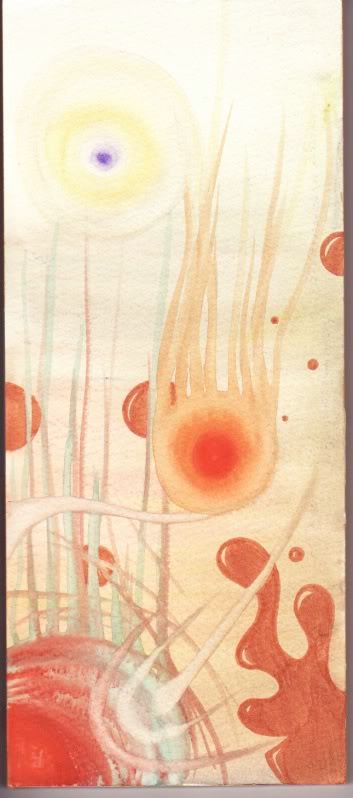 Don't let me forget me again.
Posted by

Anjali
at 4:55 AM
No comments:

Collaboration between me and
Perishables
.
I promise I will try to learn to post pictures to their full potential with my page. Now it just cuts them off at the edges. STUPID.
Posted by

Anjali
at 1:32 AM
No comments:

Tuesday, May 5, 2009
I know I wasn't "supposed" to make this a "normal" blog, but guess what? I'll do whatever the fuck I want with this shit.
I like shoes. I like nice shoes. I walk a lot. I need new shoes for this summer, ones that are CUTE and that I can WALK in. Here are some candidates:
Elie Tahari Janine Driver in Pink Azalea
Gold = always an option. I love it.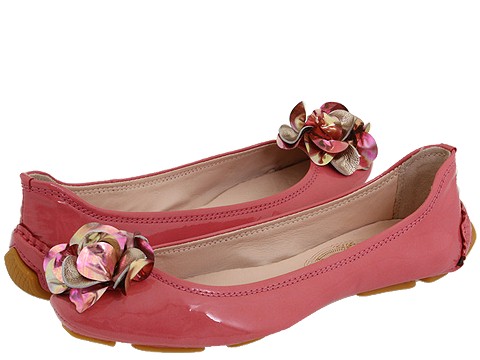 Elie Tahari Julia Driver in Dark Cherub
Elie Tahari Janine Driver in Black Suede (versatility vs total complete holy shit awesomeness vs I don't-give-a-fuck-what-matches-I-want-to-live-my-life)
Jellies = Death but it'd be worth it. Marc by Marc J.
Flats With Stupid Shit on Them is the theme evidently. Anne Klein.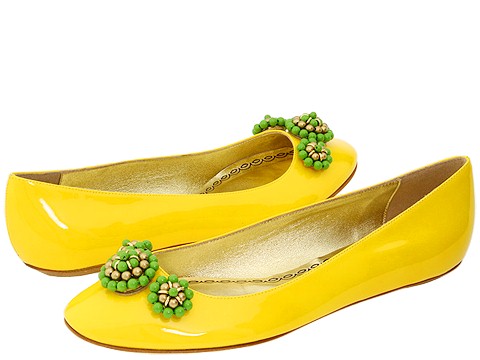 Juicy Couture, Annette. I've never bought shoes from them. They're made in Italy so they must be good.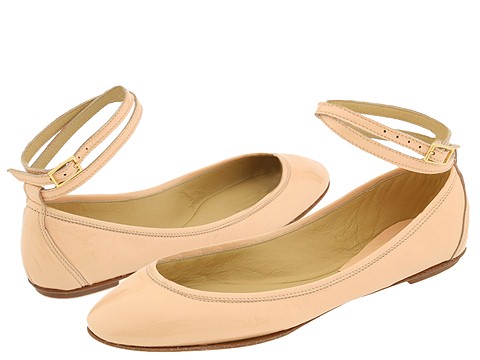 I love these baby pink flats by Prari. Also made in Italy. None in my size on Zappos :(
Corso Como, in bone leather.
Whatever I'm gonna go sell back my textbooks and buy a 40 and a taco with the proceeds.
Posted by

Anjali
at 12:09 PM
1 comment: